6 tags
Thanks for bringing back the real deal
I recently met up with an old friend who has become somewhat of a veteran in the dotcom scene. We reminisced about the good ol' web 2.0 days and talked about how much things have changed. Back in the days when you can blame your product's failure on the ongoing digital divide and limits in technology. Those who mastered the art of waxing philosophical about imaginative problems were...
3 tags
"Nothing against dreaming big, but why am I always surrounded by wanna-be..."
1 tag
When two developers start arguing about NoSQL, I'm...
runningastartup:
4 tags
Watch
I recently rewatched a presentation by Malcolm Gladwell on how a spaghetti sauce and a psychophysicist (Howard Moskowitz) revolutionized the US food industry in the 1980s. Gladwell argues that Moskowtiz changed how our shelves looked by convincing the corporate world with the following three key findings: 1. People don't know what they want 2. Embrace horizontal segmentation, because there...
5 tags
(NYtimes) Guy Kawasaki on the side of management... →
In a nutshell: - Simplicity and clarity in communicating strategies and decisions - Know what your strengths and weaknesses are and find people who complement your skills - Find people who are better than you - Engineers must realize that there is more to a business than building the product - The toughest part of business isn't the decisions and analysis, but the implementation...
4 tags
Watch
Social media in China aka a deck of references
5 tags
5 tags
The whole hype around "Checkins" is great for... →
3 tags
4 tags
4 tags
Watch
Jane McGonigal on why gaming can make a better world
3 tags
This seriously can't be the cigarette after! →
6 tags
I am afraid of Chinese people ...
There are ongoing signs that the sleeping dragon is awakening from its slumber. From here on out, the world will learn to fear the Chinese people! MUHAHAHAHA! Or so says Google. As Adam Schokora astutely observes, we can now safely conclude that the English-speaking world is growing increasingly fearful of Chinese people. And rightfully so! With a population of over 1.3 billion and a growing...
8 tags
Watch
Jesse Schell makes a very convincing argument at Dice 2010 on how our future will be a real-life RPG. 
5 tags
"[2/25/10 10:55:12 AM] Me: dont you know never to ask that type of..."
– A typical chat always begins with insults, stalls at promises of fortunes and ends with someone - usually the developer - admitting that he's still drunk
4 tags
4 tags
How to make your business geolocation ready →
2 tags
Fashion bloggers - just another marketing vessel...
But, hot damn! If Rodarte and Marc Jacobs shower me with free clothes and name their bags after me, I'd be their vessels too. Heck! I'll be a slave to their vessels!
4 tags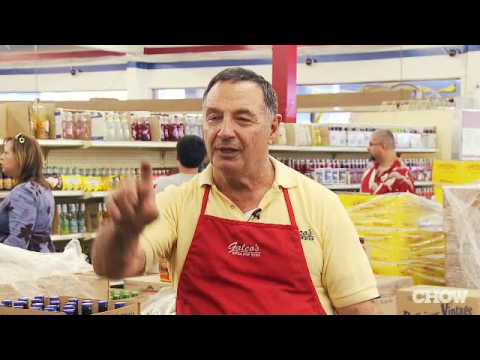 3 tags
4 tags
Watch
The real world just got another step closer to the virtual one!
6 tags
Talk Nerdy To Me
Tell me what bumper stickers you have on your car, and I'll tell you what kind of person you are. In his latest book Spent: Sex, Evolution and Consumer Behavior the über-liberal professor Geoffrey Miller argues for a new paradigm in measuring consumer behavior. Back in my academic days, I developed an untold rule of thumb: If the paradigm or theory too easily translates to my daily life...
3 tags
Watch
Beyond designing objects and towards a process of design thinking
4 tags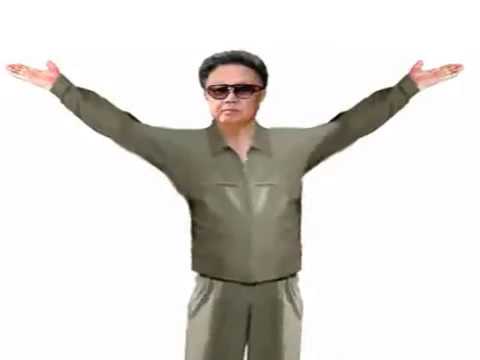 4 tags
7 tags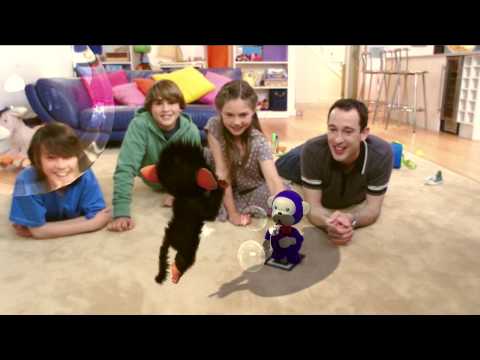 4 tags
6 Reasons Why Behavior Driven Development Helps...
It forces you to justify every single feature. And in doing so, it gives you the munition to defend your selection It forces you to use simple language to explain what you want. And in doing so, you will naturally begin to simplify things. It forces you to use language rather than images and animation to create your requirements. And in doing so, you are not distracted by those shiny buttons...
4 tags
"A computer will do what you tell it to do, but that may be much different from..."
– Joseph Weizenbaum
3 tags
Why I Started Using Behavior Driven Development
I was first introduced to Behavior Driven Development (BDD) in 2007, when working as Product Manager at a startup. A slew of misguided decisions, general managerial arrogance and lack of communication (in this case, emphasis on the listening part)  left the company at disarray. In the end, no one really knew what was being developed. It all got rather messy and that was reflected in the product. ...